Online Repair Quote By Make
01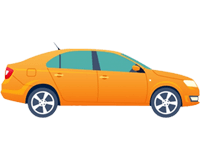 ENTER YOUR VEHICLE DETAILS
Simply enter your reg. number & choose the tyres suited to your vehicle
02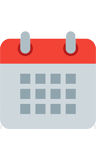 PICK A SUITABLE DATE
Pick a date and time and pay online or on delivery
03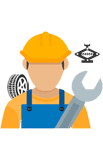 COME TO US OR WE COME TO YOU
Visit our garage
Recommended Tyres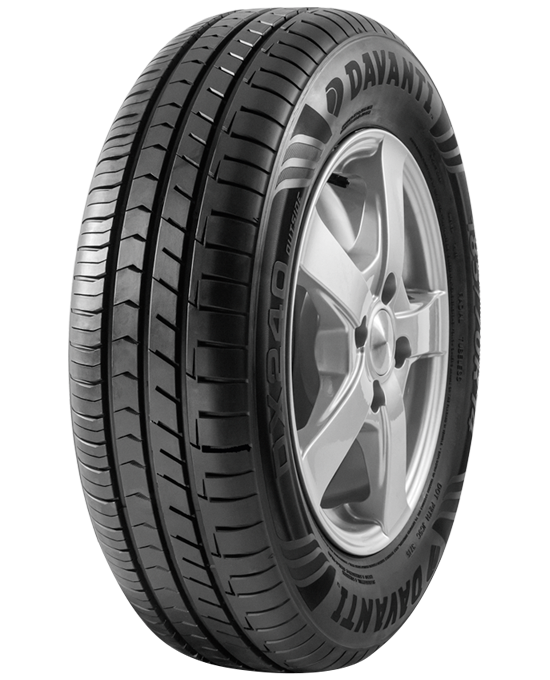 Davanti
Our motto is to provide you with the safest ride no matter where you are. We have accustomed our tyres to top-notch technology through silica compounds. Not only this, but our manufacturing team has utilised the latest industry manufacturing methods. This will certainly make your car-breaking performance outstanding. Ready to have a safe ride home? Contact us today.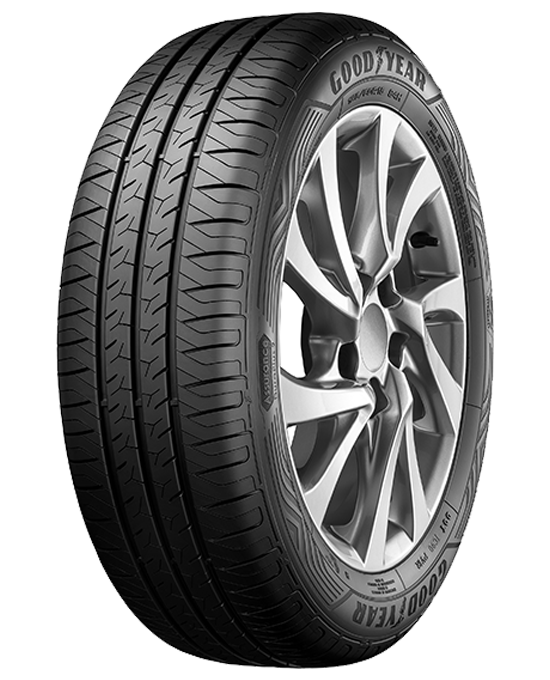 Goodyear
Welcome to Goodyears!! We are here to bring tyres to you that provide the best traction and grip as per your vehicle's requirements. Not only this but we also have a track record of providing the best stability with optimal aquaplanning. Connect with us today and rest assured that you have struck the best deal for the tyres of your car.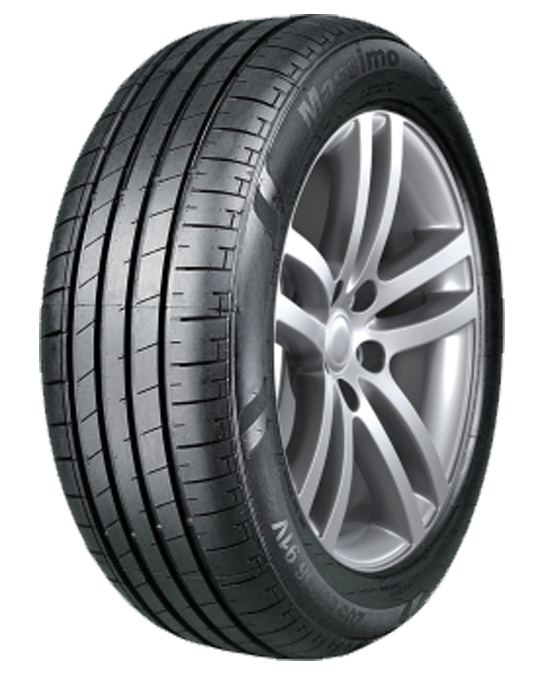 Massimo
Our craftsmen are renowned for their craft of building out-of-the-world tyres. We have meticulously meshed up both innovation and expertise. And the result has been astounding. We are proud to say that the level of stability, handling and grip of the tyres provided is exceptional. Our tyres have been engineered in such a way that you will feel confident while riding back home. Are you excited to get a pair of Massimo tyres? Get in touch with us today.
Why Choose Us?
Customer satisfaction remains our priority.
Extensive collection of top-grade tyres.
Book online services via our website and skip the queue.
Skilled and trained experts to carry out excellent car services.













Welcome To D & R Tyres Stanley
Established in the year 1999, we have since dedicated ourselves to improving our clients' driving experience with top-notch quality tyres and services. In fact, our massive inventory and cost-effective range of tyres make us one of the most sought-after retailers of car tyres Stanley.
Apart from retailing tyres, we also specialise in offering a range of car services using cutting-edge equipment and following the industry-best standards. Our experts are automobile enthusiasts to the very core and are fully trained to offer prompt solutions at competitive rates.
Tyre catalogue
We stock tyres Stanley from various premium, mid-range and budget brands to cater to all customer preferences and budgets. Take a look.
Tyre brands
Premium tyre brands
We have an enviable stock of high quality tyres from the best-selling premium tyre brands, like:
Bridgestone Tyres
Pirelli Tyres
Michelin Tyres
Continental Tyres
Dunlop Tyres and more.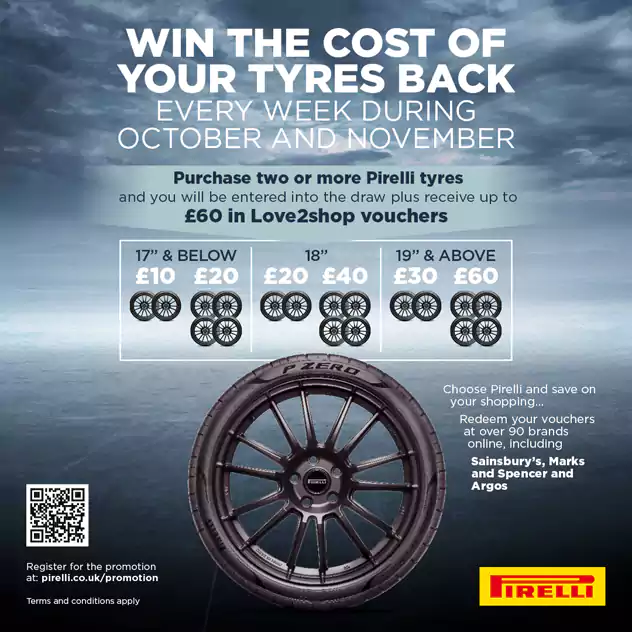 Mid-range and budget tyre brands
At D & R Tyres, we also stock cheap tyres Stanley from popular mid-range and budget brands, like:
Davanti Tyres
Matador Tyres
Tyre categories
At our workshop, you can buy tyres Stanley as per the vehicle and season-specific requirements, like:
Summer Tyres
Summer tyres are made up of superior quality hard rubber compounds with less amount of natural rubber content. Also, these summer tyre products feature a shallow tread depth and groove structure which enhances the road contact area, facilitating unmatched traction and responsiveness.
Winter Tyres
Made up of softer rubber compounds, deeper treads and wider shoulder grooves, our winter tyres Stanley offer a biting grip on snow-covered surfaces and offer uncompromised traction for ensuring a safe car handling experience.
All-season Tyres
We offer you high quality all-season tyres Stanley that are made with an intermediate tread depth and moderate rubber compounds that are neither too soft nor too hard. You can, thus, be sure of optimal traction and grip all year round in moderate weather conditions.
4X4 Tyres
We retail 4x4 tyres Stanley of all three types- Highway-Terrain (H/T), All-Terrain (A/T) and Mud-Terrain (M/T). The aggressive tread structure and extra-wide groove channels of these 4x4 tyres will ensure you enjoy an unmatched control and driving experience in any road condition.
Apart from these, we also stock:
Performance Tyres
Van Tyres
UHP Tyres
Run-flat Tyres and more.
We provide an online tyre booking option on our website, and hence, you can purchase your preferred tyre models right from the convenience of your home!
Spread the cost
You can get 4 tyres fitted and pay for just 1 upfront. You can then pay the rest in 3 equal monthly instalments. Call us to know more!
Our exhaustive stock of tyres Stanley and convenient buying options make us one of the most dependable solutions for your "tyres near me" searches.
Service catalogue
Exhausts
We can conduct comprehensive exhaust repair, checks and replacements at extremely budget-friendly rates. We also supply all the leading UK brands of standard and performance exhaust systems.
Batteries
If you are facing issues with your car's batteries, come down to us. Our experts can offer efficient car battery checks to find out underlying issues. We also stock OE-grade batteries of various car makes and models, and therefore, can offer replacements at cost-effective rates.
Wheel alignment
We also offer 4-wheel alignment at affordable rates using state-of-the-art aligners.
Apart from these, you can come down to us for other car services, like:
Brake repairs and replacements, etc.
Therefore, look no further for a car workshop near me and call us on 01207 231123.
Or, come to see us at The Workshops Kip Hill, Stanley DH9 0LL, UK.
We supply & fit tyres for all major vehicle manufacturers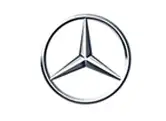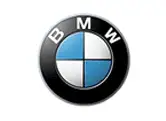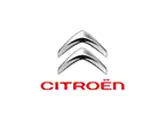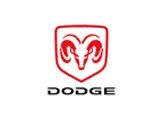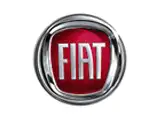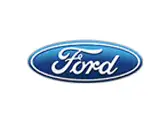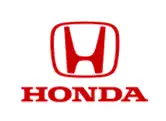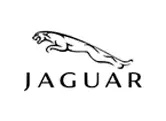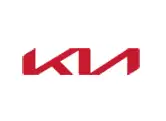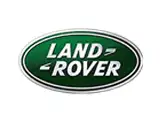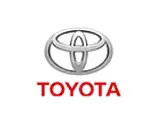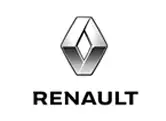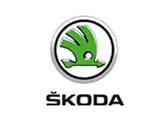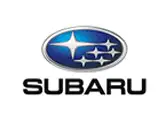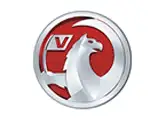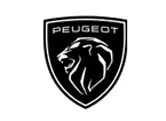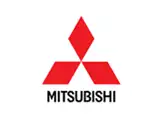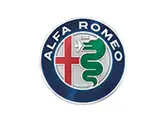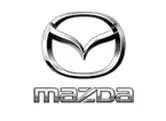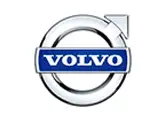 Our Recent Google Reviews
Fantastic customer relations free puncture repair if you get there tyres. Nice touch
My BMW X5 was due to take us on holiday to Scotland first thing on the Sunday morning when at the very last minute it got a puncture on the rear wheel. Disaster!! I phoned Dougie and he was brilliant. He squeezed me in amongst his very busy schedule and gave me a great deal on a mid-range tyre. Brilliant service, friendly staff and great prices. Will be recommending him to all the other car owners in my family and any of my friends. Top tyre company.
Grate service grate advice and grate prices from these guys.. not to mention grate freebies.. rang Doug early morning for 4 new tyres for the VW GOLF R32 he and the team had me booked in old tyres off and all new on within the hour... Now that is a service and a company that stands out from the rest
Called on the off chance someone could sort my car out at short notice, I had problems with the tyre valves. They were fantastic and very friendly, made you feel very comfortable, nice waiting area with coffee machine. Would definitely recommend them , fantastic service.
Great service by Dougie today even though I turned up an hour early! Everything he did was explained fully and a great print out at the end to show it all. Definitely recommend.
See All Our Google Reviews