Search Tyres by Vehicle Registration
Are you looking for Performance Tyres for your vehicle?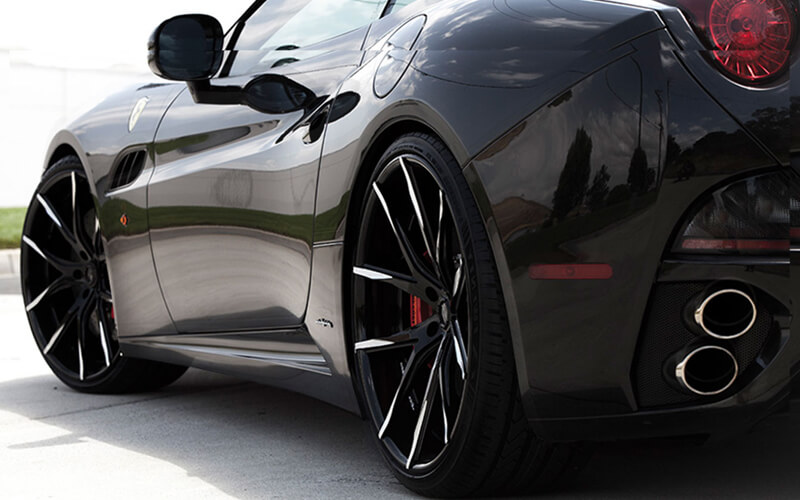 Are you looking for high quality performance tyres?
D & R Tyres has got you covered. Performance Tyres offer unrivalled handling comfort and superior grip even at high speeds and are an ideal choice for sports cars and high-end premium vehicles. Performance tyres (sometimes referred to as UHP) also feature an enhanced rubber compound, delivering a quieter driving experience every time.
D&R Tyres stocks an exclusive range of performance tyres Stanley from the leading brands across the globe.
Our online services
Now, you can buy car Performance tyres Stanley from the comfort of your home. To order online, please enter your car registration number or tyre size details on our tyre finder tool to find available options. You can then shortlist your favourite tyres per your driving requirement and place your order accordingly.
Why should you buy performance car tyres?
Some of the benefits of these variants are discussed below:
Excellent grip-
These models are designed with deeper treads, which optimises the contact with the road surface, assuring outstanding grip and precise traction. In addition, the lower aspect ratio of performance tyres Stanley accounts for optimal lateral stability of your vehicle.
Superior steering-
These varients are made of a softer rubber compound with rigid sidewalls that offer enhanced traction even at high speeds. Also, our performance tyres Stanley offer exceptional handling and cornering precision in various road conditions.
Improved responsiveness-
Premium vehicles and sports cars come with the latest safety features like Anti-Lock Braking System (ABS) and auto-drive mode. Therefore, they require tyres that can quickly respond to any input from these advanced systems. Performance tyres certainly tick the boxes in this regard!
Braking performance-
If you are looking for car tyres Stanley that offer improved braking efficiency, we suggest you get a set of performance tyres.
Improved heat dispersion-
The unique overlay material of these tyres effectively lower heat build-up, improves safety and reduces the chances of uneven and premature wear and tear.
Distinct construction-
Fewer blades and aggressive blocks in the tread pattern improve handling stability at high speeds. The tread cap allows superb wet and dry traction.
Performance tyre brands available with us
Our expansive collection of performance car tyres Stanley includes:
Premium brands like
Mid-range and budget brands like
Churchill, and many more!
End your search for performance' tyres near me ' with us!
Drive straight to our facility, and our experts will assist you in understanding the features and help make an informed tyre purchase.
Call us for more details.