Search Tyres by Vehicle Registration
Are you looking for Van Tyres for your vehicle?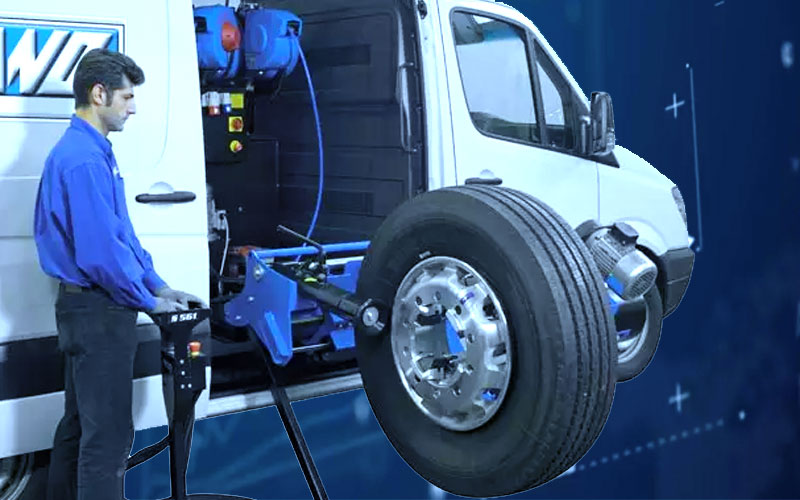 Vans come with a higher load-bearing capacity than a normal passenger car. Additionally, installing standard passenger car tyres will not serve its purpose optimally. Therefore, it is advisable to instead opt for specialised van tyres for maximum handling comfort and driving safety in different road conditions.
If you are searching for van tyres Stanley, look no further and visit us at D &R Tyres. We are a reliable tyre retailer and have been in the business for several years now. We stock a wide range of van tyres Stanley in all price segments (premium, mid-range and budget) to cater to diverse customer needs and requirements.
Moreover, all our tyres come with their EU labels attached to help our customers make an informed purchase. If you are confused about which model to pick, our team of experts will guide you to pick the best-suited tyres for your vehicle, regardless of the model or make!
Our Online Services!
You can buy van tyres Stanley online from the comfort of your home from our website by following simple steps. Just enter your vehicle's registration number or tyre size and then choose a tyre per your preference and budget. Also, don't forget to schedule a fitting appointment at our garage!
Unique features of van tyres
Following are the reasons why you should opt for van tyres Stanley:-
Better fuel economy
Van tyres reduce rolling resistance and offer optimum braking efficiency, thereby minimising the tyre wear and tear while simultaneously reducing fuel consumption. This is a key feature as vans are primarily used commercially and often run for longer distances in one go.
Tread design
Van tyres come with a deep and unique tread design that rapidly disperses water and reduces hydroplaning risks on wet surfaces. Further, van tyres also improve cornering and handling control on both wet and dry tracks.
Sturdy construction
Van tyres also feature a robust tyre carcass and reinforced sidewalls. This design increases the load-bearing ability and enhances support whilst ensuring optimal traction and braking efficiency.
With these features, it is evident that buying van tyres Stanley from us is more economical and practical. However, while purchasing a set of van tyres, keep the following points in mind:-
Our experts recommend XL- or R-labelled van tyres for superior handling and driving comfort if your van is primarily used for light load-bearing. However, if your van regularly carries heavy loads, C-labelled van tyres are a suitable choice as they are sturdier and have a better sidewall reinforcement.
All four van tyres need to be identical. Having similar capabilities and attributes leads to maximum stability and safety. Additionally, we also recommend checking the existing tyre measurements when installing new tyre(s).
At D & R Tyres, we stock world-renowned premium, medium and budget brands like:-
Michelin
Pirelli
Churchill
Dunlop
Goodyear
Nexen, and many more!
So, end your " van tyres near me" searches with D &R Tyres and visit us at The Workshops Kip Hill, Stanley DH9 0LL.
For more information or to make an appointment, you can call us on 01207 231123.