Search Tyres by Vehicle Registration
Are you looking for Winter Tyres for your vehicle?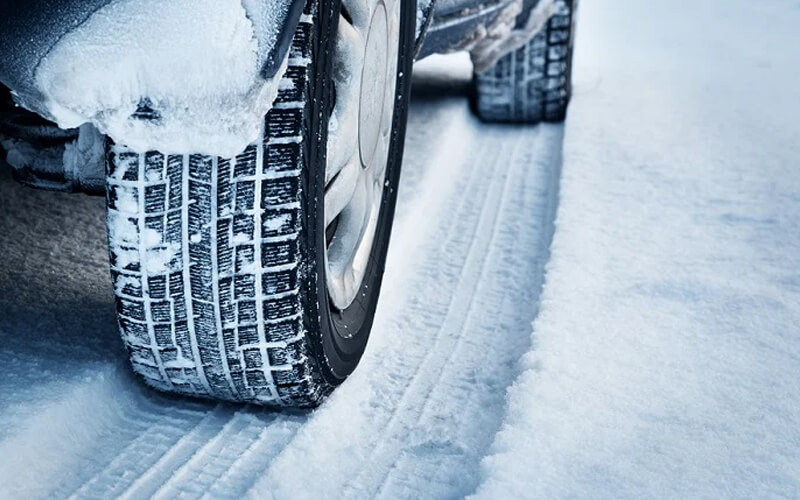 In the UK, fitting your vehicle with winter tyres does not fall under legal requirement. Experts recommend though that every car owner should switch to winter variants when the temperature drops below 7°C. Designed to adapt to the demanding wintry and snowy paths, winter tyres are essential to ensure easy manoeuvrability, traction and most importantly safety during driving.
D & R Tyres stores a full range of winter tyres suitable for every car. As quality is our first priority, we ensure our clients get the top-notch products. That is why our inventory has an extensive collection of Winter Tyres Stanley from the world-class brands including Michelin, Continental etc available in the market. Also, our experts check every product before stocking them at our shelves so that no tyre-related issues occur in the future.
Benefits of buying winter tyres
Enhanced traction
Winter tyres are manufactured with softer rubber compounds and contain silica which enables the tyre to remain flexible at low temperature. Also, the tread blocks have tiny slits which bite the snow efficiently offering superior grip and traction on the snow.
Reliable braking
Winter tyres help to reduce the stopping distances ensuring maximum safety during driving. These variants can improve a vehicle's stopping distance up to 30%.
Hydroplaning resistance
Winter tyres have a unique tread pattern and grooves which help to evacuate water from the tyre's paths ensuring safe driving through wet and frozen paths.
If you want to enjoy all the features discussed above and have a safe and comfortable driving through the wintry paths, you can avail all the premium quality products from our car-facility. Connect with D & R Tyres to get more information on Winter Tyres Stanley.